Study design & methodology set up, Data Analysis and result interpretation.
Assistance in manuscript development, original research articles, case reports, abstracts, grant proposal, public health & policy reports
Assistance in Regulatory Affairs for Pharma and MedTec entities.
About
Its All About Researcher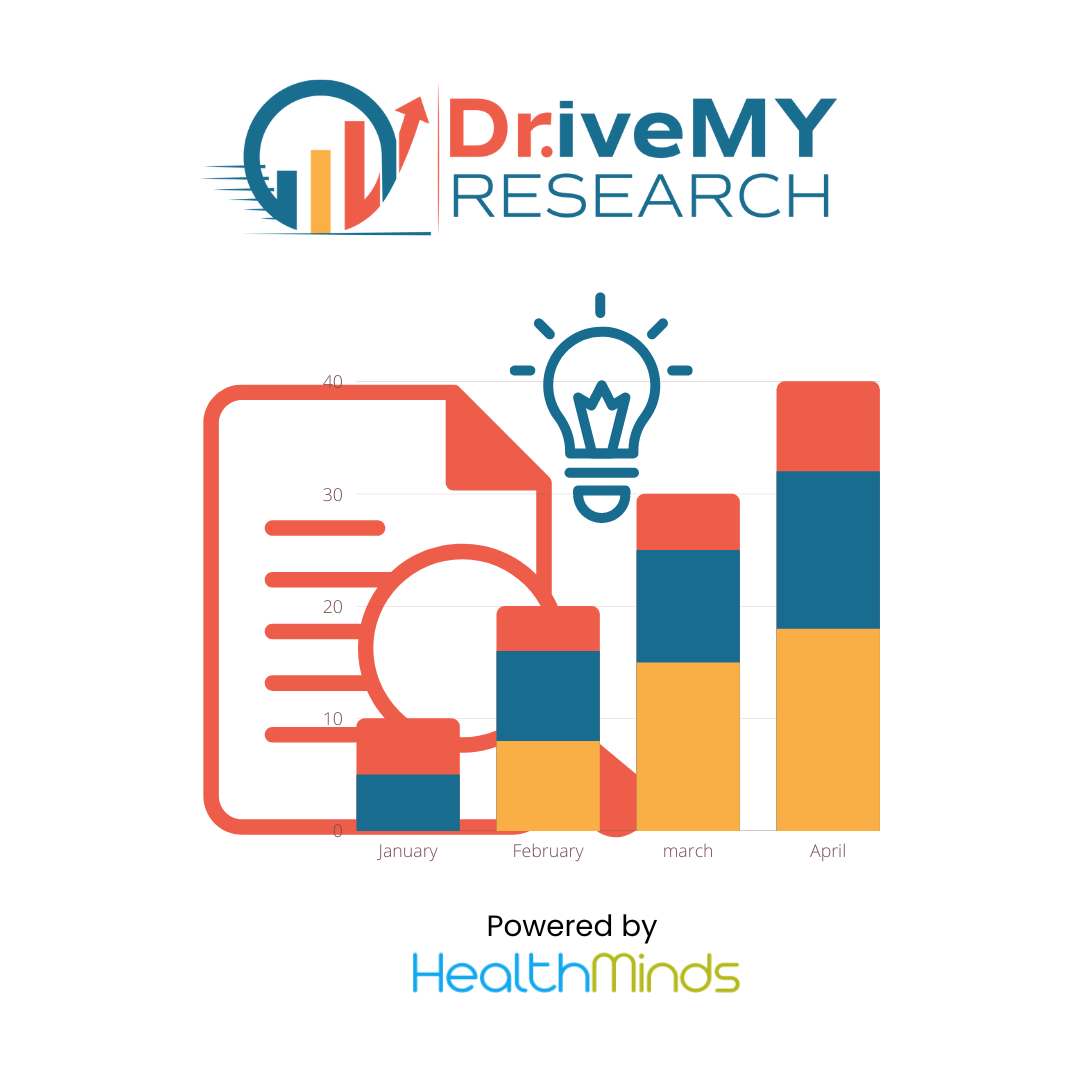 Drive My Research aims to assist researchers by providing manuscript-preparation services to capitalize the impact of their research and substantiate the manuscript quality.
It caters to every need of researchers starting from protocol development till peer-review management, including data analysis, manuscript preparation, language and scientific editing and journal submission.
It is a personalized online tool for researchers to achieve their academic publication success.
Clients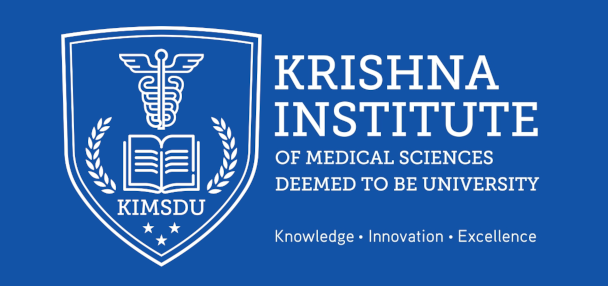 Services
Uncompromised Support Till The Academic and Publication Success
Any Other Academical Requirement
We are committed to provide services that facilitates the academics or to scientific and medical advancement. We are happy to provide a solution
Frequently Asked Questions
Contact Us
Location:
267, Greystone Building, 6th Cross, Binnamangala, Indiranagar, Bangalore - 560038
Email:
info@healthminds.com